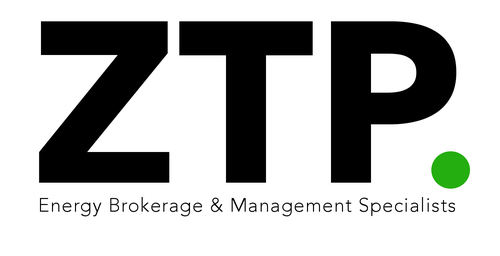 22 MAY 2018
Software Engineer (Full Time)
ZTP are an energy management and brokerage company currently working with clients across the UK and Ireland to manage energy purchasing and consumption. Since our formation in 2012 we have grown quickly due to our strategy of designing our own software solutions for both client facing and internal management systems. Until recently we have worked with external software developers and are now looking to bring this in house.
ZTP is currently working on a ground breaking energy brokerage system that will see us expand our offering across global markets. The successful candidate for this role will work closely with our existing development team to further develop and maintain our existing systems, which are vital to the success of our expansion project.
We are looking for a proactive candidate who will take ownership of the existing system, and work with our team to actively drive innovative developments. The candidate will need strong experience and confidence in their ability to learn what has been built to this stage and take the reins to move us forward and keep us ahead of the competition.
Experience in the following is crucial for this role due to our existing stack:
An interest in learning, or experience with the below would be beneficial:
JavaScript (JQuery, HighCharts, AngularJS)
As requirements and solution options evolve, we may add other technologies into our stack.
The successful candidate will be working full time with our young and energetic team based in Covent Garden, London.