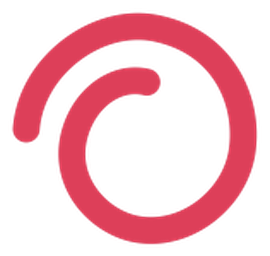 15 MAY 2019
Senior Software Engineer
About the role
We're looking for a Senior Software Engineer to build out and expand our infrastructure. You'll be working together alongside our existing team of highly energized engineers. This is an on-site position located in Culver City, California. No remote candidates will be considered.
The ideal candidate must bring extensive, expert-level experience in Python. You must also be an effective communicator, possess a high degree of passion for our products, work well in a team environment, thrive in a fast-paced culture, and bring a proven background in building scalable data-driven solutions.
What you get to do every day:
Solve complex problems from conception to building out a scalable solution.
Mentor existing and future junior software engineers and provide hands-on assistance and guidance as necessary.
Spend most of your time coding interesting solutions, API's, processes and integrations.
Participate heavily in the design and architecture of our products and internal systems.
Share knowledge and grow alongside a dedicated, skilled, and highly motivated team of other developers.
Work in an exciting, fast growing business filled with passionate and friendly people.
What you bring to the role:
Extensive (8+ years) of on-the-job software engineering experience with a proven track record of delivering highly scalable solutions rapidly.
Extensive (5+ years) of expert level proficiency in multiple languages including Python and/or Javascript and web frameworks like Django.
4+ years of hands-on experience in large-scale software engineering with focus on data driven solutions and high-volume data processing.
Proficiency in relational databases and key-value stores.
Proficiency using industry standard 3rd party tools such as GitHub and Jira.
Strong verbal and written communication skills.
Proficiency in systems design with an emphasis on performance and scalability.
Pluses include Angular, ReactJS, React Native, MS-SQL, PostgreSQL, and Swift.
Reside in the Los Angeles vicinity. This is an on-site position!