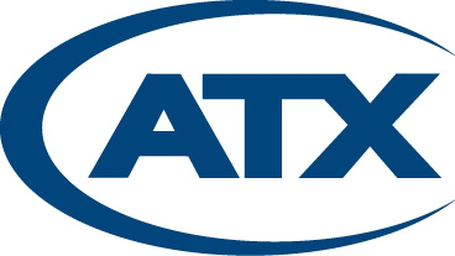 18 JUL 2016
Senior Python/Django Developer
ATX Networks is rapidly developing new digital video technologies to support the global cable television industry and its speed of change.  
We are currently recruiting for a Senior Python/Django Developer to join our growing R&D team.  Our Canadian head office is located in Ajax, Ontario and we support flexible/remote work arrangements within the GTA. 
What we are looking for…. an innovative experienced Senior Developer who gets excited about the development of new technology and thrives in an entrepreneurial modern culture.  
What we offer….along with a competitive compensation package and flexible work arrangements, you will have ownership of your projects and development process. You will have access to and work with a talented resource rich team of colleagues in a successful and aggressively growing company.
What you will do….design, develop and debug high availability Linux-based systems using Django, Python and/or Ruby and/or Angular, React, SQL, JavaScript,, HTML, to create Application Program Interfaces and other structures around software modules in Digital Video System products.  
Want to learn more about this opportunity or ATX?  Please contact Trinda Searle, VP of Corporate Services directly at tsearle@atxnetworks.com or visit our website at www.atxnetworks.com/corporate/careers/ .