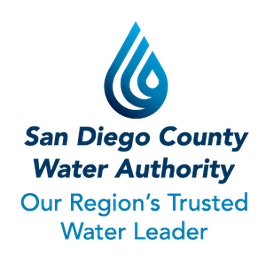 7 JUL 2023
Senior Information Systems Analyst (Full Stack Developer)
The Senior Information Systems Analyst performs a wide variety of professional and complex information systems activities; gathers end user requirements, develops new applications; and modifies bugs in existing code. This position designs and develops layouts, writes code to power the underlying functionality of the website, and develops tests. In addition, the Senior Information Systems Analyst designs, implements, and administers the cloud infrastructure for custom web applications and other internet facing websites. This position works closely with stakeholders across the agency to ensure that web applications are reliable and meet the needs of users.
The ideal candidate is a full-stack developer with experience creating and supporting custom web applications using modern languages and frameworks. This person will be flexible and will have the ability to master new methodologies, tools and products. In addition, the ideal candidate will possess the following:
Critical thinker with strong analytical and problem-solving skills.
Strong customer service focus with excellent communication skills.
Strong business process design skills, as well as experience with systems implementation and production support. These skills and experiences should include development and testing methodologies, ability to coordinate and collaborate with system stakeholders, document clear, accurate and thorough business processes.
Knowledge of, and experience with web applications development.
Strong understanding of Amazon Web Services.
Experience with Djagno, Vue, RESTful Web Services APIs, and Docker.
Advanced knowledge of Python, HTML, CSS, and Javascript.
Strong problem-solving and analytical skills.
Residency and Work Location 
Employees approved to work remotely must maintain California residency and perform their remote work functions primarily within the state of California.
To be considered for this position, please submit an employment application and supplemental questionnaire by Sunday, July 16 2023, at 11:59 p.m.  Apply online at www.sdcwa.org/careers.