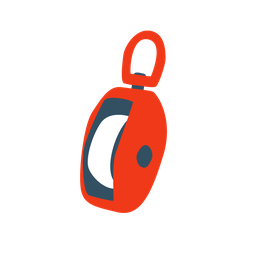 30 APR 2021
Remote Django + js Developer
We are a small shop which develops about 1-2 apps per year and maintains a handful of applications for clients.
We are looking for a freelance developer with a few years of Django experience, and who embraces modern CI/CD practices. Vue.js, React, or other js framework experience is ideal.
Must be individual applicant; no agencies please.