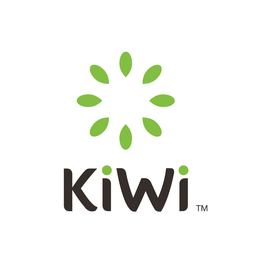 5 SEP 2018
Python/Django lead back-end developer
We are looking for a Python/Django back-end developer Full time - based in Lausanne, Switzerland
You will lead the enhancement of our back-end (Python/Django) in close collaboration with our front-end app (Flutter) and website (Angular 5), as well as our business & dev teams in Mexico. You will contribute to building more open and inclusive technologies.
Responsibilities:
Take over, improve and collaborate on an existing Python/Django codebase
Perform major and minor day-to-day development tasks as needed
Participate in code reviews and practice test-driven software development
Build a back-end that matches business expectation, scales well and empowers our data science work. Tens of thousands small businesses count on you!
Qualifications:
3+ years experience in Python/Django back-end development
3+ years of experience using relational databases such as PostgreSQL
Deep understanding of REST architecture and proven experience with Django Rest Framework (DRF)
Practice in unit and integration tests
Knowledge in CI (Jenkins)
Swagger knowledge for Swagger first approach
DevOps, architecture, NodeJs, data science experiences, a plus
Fluent in English. Spanish would make your job easier and French your life better
Offer
Join a young and agile Swiss fintech startup whose mission is to make technology work for millions of small businesses in emerging markets. 
This job is for you? jobs@kiwi-bop.com