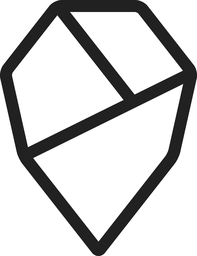 5 MAY 2017
Python Django Developer
We are looking for a senior, full stack Python Django developer for a contract position.
We want to welcome a developer motivated by solving interesting technical challenges and building new applications quickly who can jump in, learn how our team builds software, join a project team in planning a great product, and code it to life in an agile development cycle. The position requires a problem solving mindset, scalable and maintainable software development skills and experience working within a team.
Start date likely late May, 20-30 hours per week, 8-10 weeks duration. Successful completion of this contract may lead to either continued project work or alternatively full time employment.