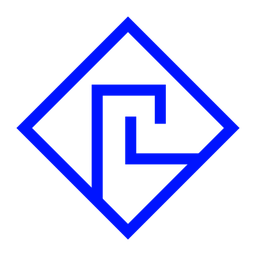 10 JUL 2018
Fullstack Product Engineer (Python/ JavaScript)
We build tech products that delight & make sense.
Our Vision
Our vision is to create an environment where people can be successful & most efficient building tech products.
Our Mission
We do this by empowering people to step out of their comfort zone, embracing & enabling continuous learning, being selective choosing our client projects, satisfying our entrepreneurial spirit by building own products and being passionate about our users' experience.
Job description
Work in a team on exciting products - client work and own ideas.
Building next-generation web applications with a focus on user experience.
Design and implement modern frontend & backend architectures.
Developing micro-services on our AWS-based cloud infrastructure using technologies like Docker.
Constantly improving our tool chain to stay up to date.
Working as a member of one of our cross-functional, agile teams.
Continuously evaluate latest trends in Python/ JavaScript development.
Requirements
2+ years professional working experience.
Experience developing user-facing web-applications using frameworks like React.
Strong software development skills in JavaScript.
Professional experience working with the React.js ecosystem
Good technical understanding of web technologies & RESTful services.
Serious about code quality, automated software tests & automated deployments.
Proficiency in English & excellent communication skills.
A quick mind, pragmatic & a passion for solving tricky problems.
Eager to thrive in a highly professional environment, move quickly & take ownership of your work.
An entrepreneurial mindset, structured & pragmatic, with a bias for action.