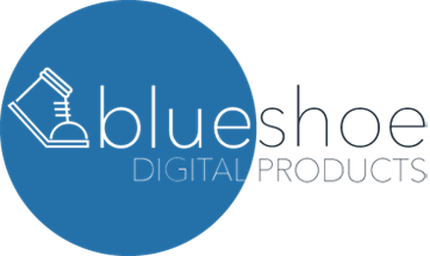 7 JUN 2018
Freelance django Developer
We are looking for freelance django developers that are interested in a reliable continuous gig.
The ideal candidate:
At least two years experience with django, ideally also in complex projects
Can reliably acommodate at least 20 working hours per weekIdeally speaks some German
What we do:We are a Munich based agency specialized in developing various mid to large applications with django for medium and large companies. Our different projects guarantee that the job stays diverse and interesting.
If interested please send me a short resumé including your hourly/daily rates to freelance@blueshoe.de