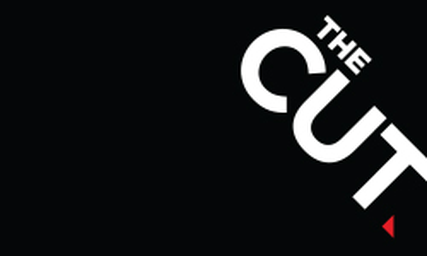 18 MAR 2015
Django Python Developer
Please only apply if you either live in Perth, Western Australia or are willing to relocate to Perth. Relocation assistance is not offered. 
All applicants must be eligible to work in Australia.
The Cut is looking for an experienced Django Python Developer to join a talented team, building data driven websites & applications.
The successful candidate will be involved in projects from start to finish, working closely with our whole team.
With an excellent work culture and highly pro-active team environment initiative and conceptual thinking is encouraged.
Skills & Requirements
At least 4 years experience with Python and Django
Familiar with pluggable Django apps
Distributed version control systems (GIT)
HTML, CSS
Cross-browser compatibility
Understand the Importance of accessibility and semantic markup
Progressive enhancement / Graceful degradation techniques
Technical documentation skills
Fluent in written and spoken English
Issue tracking and bug triaging
Javascript frameworks (e.g. Backbone)
Python environment tools (vagrant, virtualenv, pip)
Common Django apps (South, Django REST Framework)
About The Cut
The Cut is a compact digital consultancy specialising in digital design and Development.
Our team has a definite international flavour, and we are all dedicated to pursuing the most intuitive solutions that deliver exceptional User Experience for users and our clients.
We have a relaxed and fun culture and a cool and open studio that allows for the constant flow of ideas and collaboration.
Our client work is diverse. From fashion and sports to construction and corporate, if you make the cut, you'll like it here.