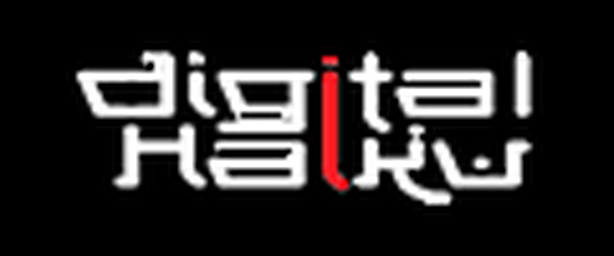 19 JUL 2018
Django Developer
We're a small boutique web development shop that works on some interesting projects. 
Looking for an experienced Django developer. Although your location is not important, you must be available to work from 8am to 4pm Los Angeles time. You will be working on various projects. We are flexible with the number of hours, depending on what you can dedicate. 
Here's the techs we work with in our various stacks. You should be good in some of these but it's not necessary to have skills in all of them:
Django and Python 2.7/3.x
Javascript / jQuery
Bootstrap
Postgres
Flutter
Docker
Ubuntu stacks
Git
Jira
Slack
The ideal candidate will be available for at least 20 hours/week, have at least several years of Django experience and is OK with both greenfield and legacy projects. You will be onboarded one project at a time, but expect to be working on multiple projects as time goes on. We've been using Django since version 0.96 although we don't expect you to know anything before Django 1.8.
This is a long-term freelance position. You can see past projects here: https://digitalhaiku.com/portfolio/