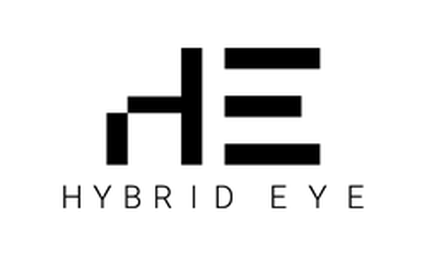 31 JUL 2019
Developer for Django update from 1.6 to 1.11
We are looking for a fast and reliable Django developer with experience upgrading Django projects. We are in the process of updating a Django project from Django 1.6 to 1.11, and Python from 2.7.5 to 2.7.16. The libraries/modules have been partially updated already and the site is partially working. 
Please contact for more details. After the upgrade is complete, additional work coming up on the project can be discussed as well .
Role: Python/Django Developer (Freelance)
Location: London - Highbury - On-site preferred
Rate: based on experience
Duration: 2 days (estimate)
Start date: immediately
Technical Skill Requirements:
    Experience working with Django framework and updates is essential for this role, so you should know Django inside out
    PostgreSQL
    Experience with front-end technologies; HTML5, JavaScript, CSS and asset management
    AWS (Elastic Beanstalk, EC2, RDS, VPC, S3, Cloudfront)
    Git
Get in touch, including questions about this project and a link to any code you have available online, or examples of previous work. Fixed price, to be confirmed when we agree the project requirements. 
Feel free to include anything you think is relevant, but in particular we are looking for examples or details of your experience:
Django version updates
Postgres migrations