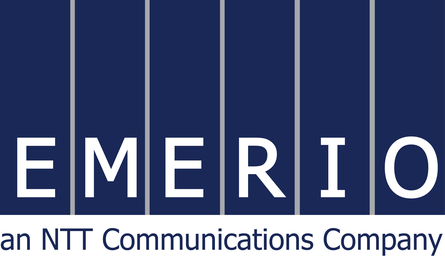 4 APR 2016
Consultant - Python/Django
We are currently seeking a Consultant – Python/Django to work with us in a unique and dynamic environment, designing and developing systems which are a global cloud-based service offering by a major telecommunication company.
Work Location: Singapore (candidate must willing to relocate to Singapore)
Job Type: Permanent OR 12months Contract Position available
The ideal candidate will be fluent in Python and Django, have experience writing database-driven client-server apps in a Unix environment. The candidate must be able to write code that is robust, secure, extensible, reliable, and maintainable.
We are working on Managed Security Services Platform. Technologies used PHP, Python, MySQL
Skills: Linux, MySQL, PERL, PHP, Python, Django
About us:
Emerio , an NTT Communications company, an IT services and Solutions Partner. Founded in 1997 and headquartered in Singapore, Emerio started as an IT applications development and maintenance services organization. Currently Emerio has 2,000+ employees across 11 countries with delivery center's in Singapore, Malaysia, Indonesia, India, Philippines and Thailand.
Emerio became a part of the NTT Group (ranked 32 on the Fortune Global 500 list with consolidated operating revenue of 129 Billion USD) in June 2010. The combination of NTT Com's world-class capabilities in fields such as networks and data center services along with Emerio's industry knowledge, process expertise and skilled resources makes it a compelling option for organizations looking towards reliability, cost effectiveness and a REAL IT partnership.
Contact Information:
Contact: Alex Lim
Contact Email: lim.boonhock@emeriocorp.com
Website: http://www.emeriocorp.com
We will sponsor the work VISA in Singapore and a flight to get you from where you are to work with us.