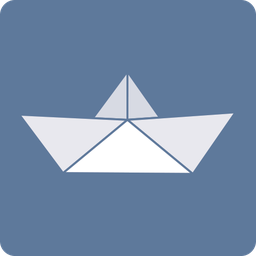 1 MAY 2015
Python/Django Devops
Stream (Techstars NYC'15) is looking for an experienced Python/Django DevOps to join its development team.
Stream is a data store for building, scaling and personalizing feeds. We're a small team, so everyone has a huge impact. With just a handful of people, we're already processing millions of API calls every month.Your job at Stream is to work on our infrastructure, develop new features and run operations. If building highly scalable performance software is your passion please drop a line!
Requirements:
Experience with Python and Django
Monitoring/operations/admin software
Proven sysadmin experience on Linux distributions
Dedication to test driven development
Experience with managing complex stacks
AWS
Bonus points:
Google cloud / Azure
Bachelor's degree or higher in CS or related field
Apache Cassandra
Apache Spark
RabbitMQ
Postgresql
Java
NodeJS
Author of maintainer of open source projects
Benefits:
Competitive salary package
Choose your own dev setup
We support and encourage open source
No recruiters or agencies please!