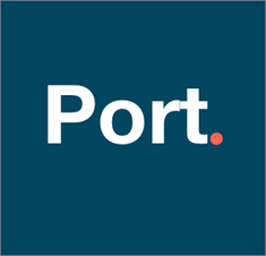 25 FEB 2020
Front End Developer
Our mission is to democratize private capital markets through data. To do so, we are building a single platform where people go to make decisions about private companies (as in, any company that is NOT traded on a stock exchange). We value trust, insight, and beauty. And we would like your help in making Port. a reality.
In this role, you would be expected to rapidly translate detailed UX designs into a dynamic, polished application (initially in a responsive web app, and potentially in other forms later). The ideal candidate will have the following:
Fluency in a front-end framework of your joice (we prefer Angular but are open-minded)
Experience working with Django and DRF
Track record of delivering polished results on a clear timeline
Our main back-end language is Python, and we of course welcome applicants who are interested in that part of the stack.
What else... ideally, you have both the ability and willingness to deliver a professional product while maintaining a gnawing suspicion that there is something deeply wrong with the status quo.
If this feels familiar, please contact us to discuss. We promise that, at the very least, the conversation will not be boring.