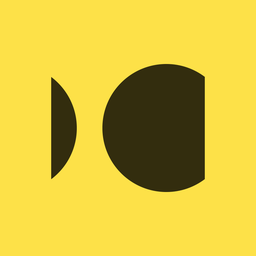 15 APR 2021
Freelance Senior Django Developer to be part of our project teams
We're a small web software development studio based in Sydney. We attract clients who have fun, interesting problems, and we build web systems to solve those problems. Several of our clients are museums, cultural institutions and startups, so our work tends to have adventurous technology which we get to show off in exciting ways. 
You're likely to work with a variety of technologies, ranging from Django and Wagtail systems, through to React frontends, container-based infrastructure, and continuous integration pipelines. While the core of our work is in web systems, there are opportunities to work with anything from new front-end tech through to back-end infrastructure. We're proud of a culture where you can pursue your interests and have an impact on the parts that matter to you. 
We're looking for someone who can commit at least 15-20 hours per week. We'd prefer to work with people in Australia or New Zealand.