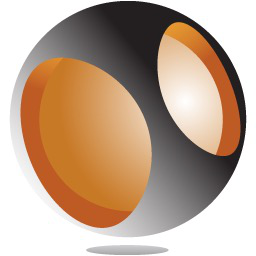 29 NOV 2019
Django Software Engineer
This is an exciting opportunity for someone come in and help develop our intelligent building management solution. This is one of those rare moments when someone with talent, ambition and a love of development can really make a difference.
Remote OK, but you would need to attend occasional meetings in our London or Portsmouth UK office.
The Role
Our development team is based near Portsmouth UK but can be flexible for the right person and are open to people working from home when the work allows, the role will be permanent, but we would consider contract to permanent for the right person. The successful applicant really will need to hit the ground running. You will be reporting to the head of development and the CEO to design, build, test and deploy software and API integration touch points for our enterprise suite of business tools.
Working in the development team we need someone with attention to detail, the ability to be able define and agree the workload and deliver good quality software on time. This is a unique opportunity for the right person.
The vast majority of our projects are Python 3 + Django + DRF with the odd bit of Go where performance is critical.
The ideal candidate must have:
Extensive Python 3 and Django experience
REST API design and build
Good Back End development knowledge
Ability to create a detailed specifications document with accurate time frames from a user specification requirements document
Good documentation and communication skills are vital
Beneficial Skills 
Working knowledge of Front End frameworks like Vue or ExtJS
Golang experience
Background knowledge of local or wide area networks would also be advantageous
The person for this role needs to be dedicated, motivated and methodical and able to work on their own initiative. If IT is not a passion and your hobby as well as your chosen profession, please do not apply.
Salary will be negotiable and will depend on experience.
Please email recruitment@immsuite.com including the salary / rate you are looking for, and some examples of past projects you have worked on.
No Agencies